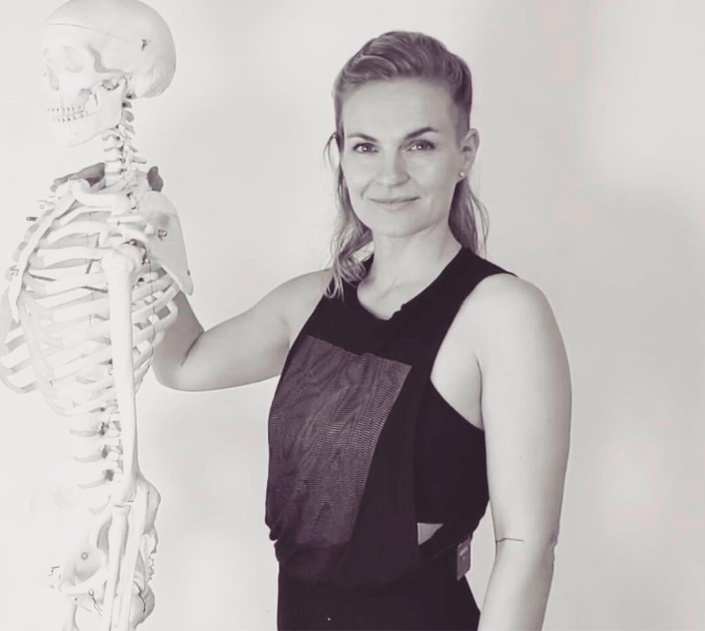 Anatomie Basic
Anatomie Basic vermittelt die Grundkenntnisse der Anatomie, Physiologie und der Anwendung in der Bewegung und Yoga Asana
Watch Promo
Anatomie Basic vermittelt die Grundkenntnisse der Anatomie, Physiologie und der Anwendung (Yoga Asana Praxis). Der Kurs ist analog zur Anatomie einer Basis Yoga Ausbildung entwickelt und YACEP® (Yoga Alliance) anerkannt.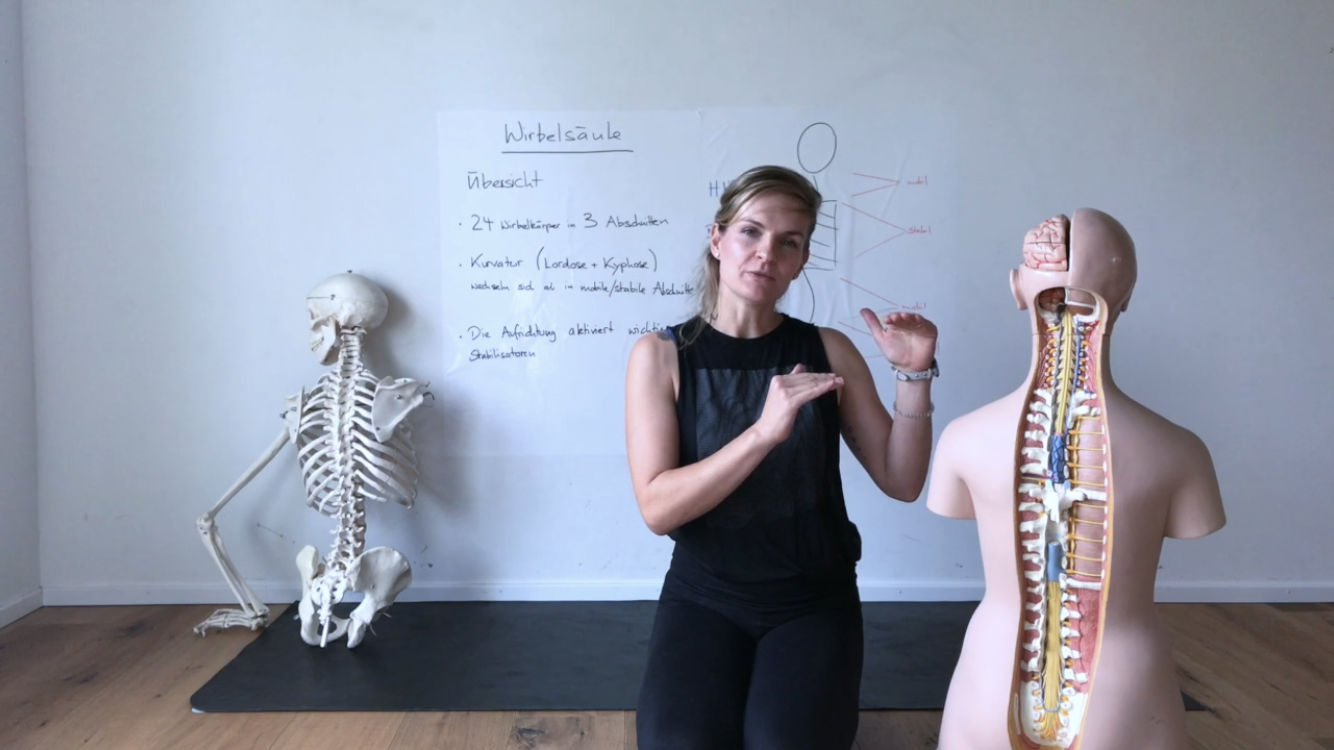 Your Instructor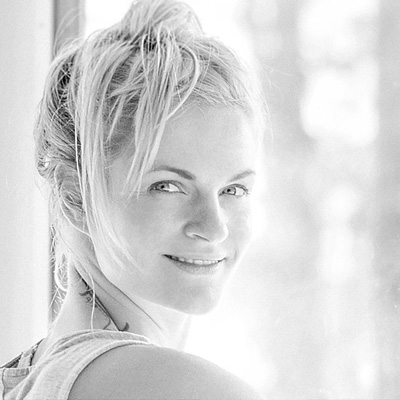 About Health & Yoga and me.
Health & Yoga Switzerland as an organization came into being ten years ago. In response to public demand for health and yoga related events. Such as inspiring international teachers, high-quality training, retreats.
I have always loved movement and the positive effects of using the body rightly. The maintenance of health through movement has always felt logical to me. I was trained as a BSc. Physiotherapist in Zurich since 2003. With physiotherapy and the medical know-how as a springboard and the joy of movement as a driving force, I continued my studies in different forms of Yoga in Switzerland and in Canada (Vancouver)-to this day astonished by the positive effects of the practice. I now offer my services as a physiotherapist, yoga therapist, yoga teacher, and educator.
Course Curriculum
Willkommen zu Anatomie Basic
Available in days
days after you enroll
Grundbausteine der Anatomie
Available in days
days after you enroll
Frequently Asked Questions
Wann beginnt der Kurs und wie lange geht dieser?
Der Kurs ist offen und beginnt ab dem Zeitpunkt deines Bezuges! Du absolvierst diesen in deinem eigenen Tempo. Du entscheidest wann du beginnst und in welchem Tempo du den Kurs absolvierst. Wir empfehlen eine timeline von 6-10 Wochen.
Wie lange habe ich auf den Kurs Zugriff?
Der Kurs steht vorerst bis Ende 2021 zu verfügung mit allen deinen Geräten zugänglich!
Wie kann ich das Kurs Material beziehen?
Das Skript (pdf) kannst du runterladen und Alle Videos stehen bis Ende 2021 zur Verfügung!
Kann ich nur einzelne Videos angucken?
Um den Kurs zu absolvieren, musst du der Reihe nach vorgehen und Alle Videos angucken. Nur dann wird am Ende das Zertifikat ausgestellt, welches dir auch als Leistungsnachweis für eine YACEP Anerkennung dient. Für eine Registrierung deiner YACEP Stunden, bitten wir dich, nach deiner Absolvierung des Kurses dich mit dem Diplom und deiner bei Yoga Alliance registrierten Email Adresse zu melden >
[email protected]
Wie schön dich auf dieser Reise durch den Körper dabei zu haben! Möge dir das eintauchen in die Strukturen dienen, deinen eignen Körper neu zu erfahren und diese Körperbewusstsein deinen Schülern/innen weiterzugeben!
Deine Stefanie